Grandview Heights Sports Medicine & Athletic Training is provided in partnership with Nationwide Children's Hospital Sports Medicine.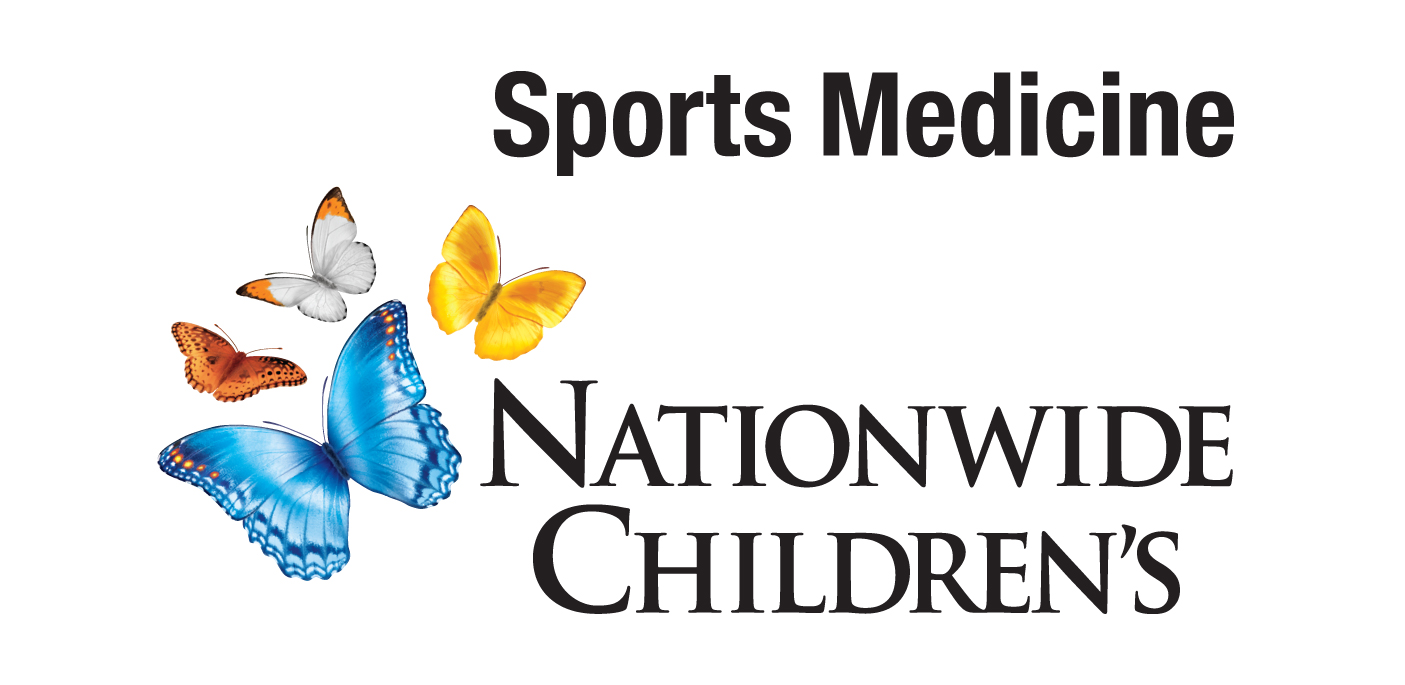 ---
Athletic Trainer: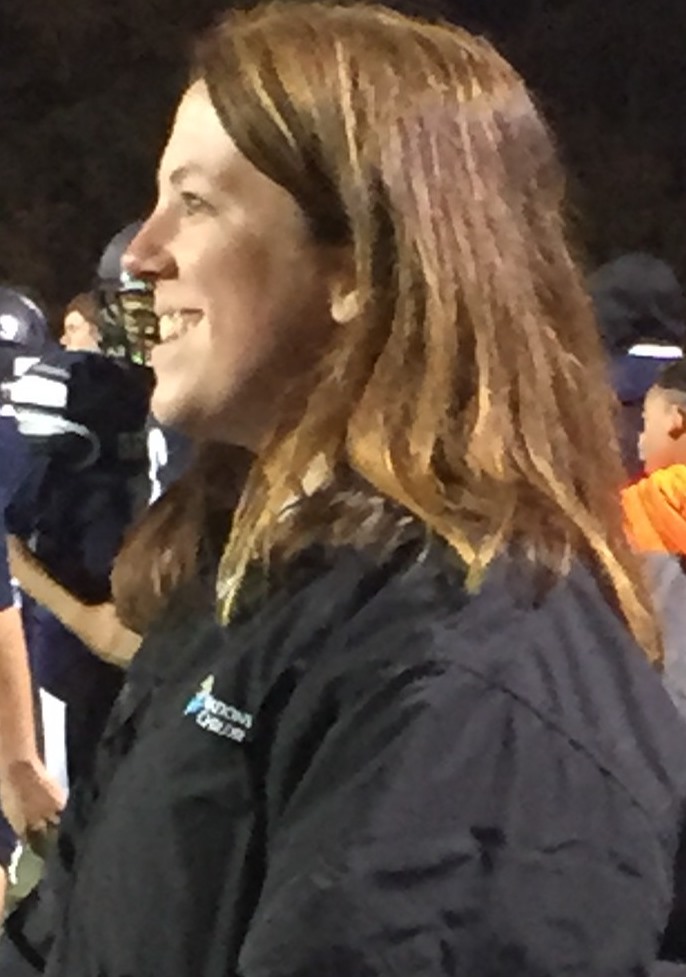 Email: Kate.weale@nationwidechildrens.org
Office phone: (614) 355-8741
Team Physician:
Dr. Thomas Pommering, DO
*To schedule with Dr. Pommering please let Kate know or call 614-355-6000
Athletic Training Intern from OSU: TBD

---
Announcements:
Grandview Pupil Activity Permit Class/ First Aid Class:
Thursday April 27th, 2017 6pm-8pm
Location: HS Library
Doctors Notes:
All athletes who see a physician for an injury/illness must bring a doctor's note to the athletic trainer with their diagnosis and play restrictions listed before they can return to play. This applies to any injury/illness that affects their ability to participate in athletics.
Resources:
Want more information about sports medicine topics and tips for the elite high school athlete? Check out:
---
For Coaches:
Need to get or renew your Pupil Activity Permit? Sign up for a course
here
.
Need to complete your mandatory
concussion training
through the Ohio Department of Health? Take one of the two online courses
here
. Note: You must show proof of completion of one of these two courses in order to renew/receive your Pupil Activity Permit!